Following on from the success of the regular Hey! Presents events, I run the All Day Hey! conference based in Leeds. All Day Hey! is a single-track conference for digital creators, bringing an international speaker line-up to the heart of Leeds. The conference is carefully curated to ensure attendees get the most from the day; whether you're a software engineer or a designer, there's topics that leave you feeling inspired and ready to dig into something new.
I work hard to ensure every year brings something different to the table. While I want to highlight recurring themes from our industry, I want every year's programme to focus on something new, whether that's a new technology or an important topic that the community needs to talk about.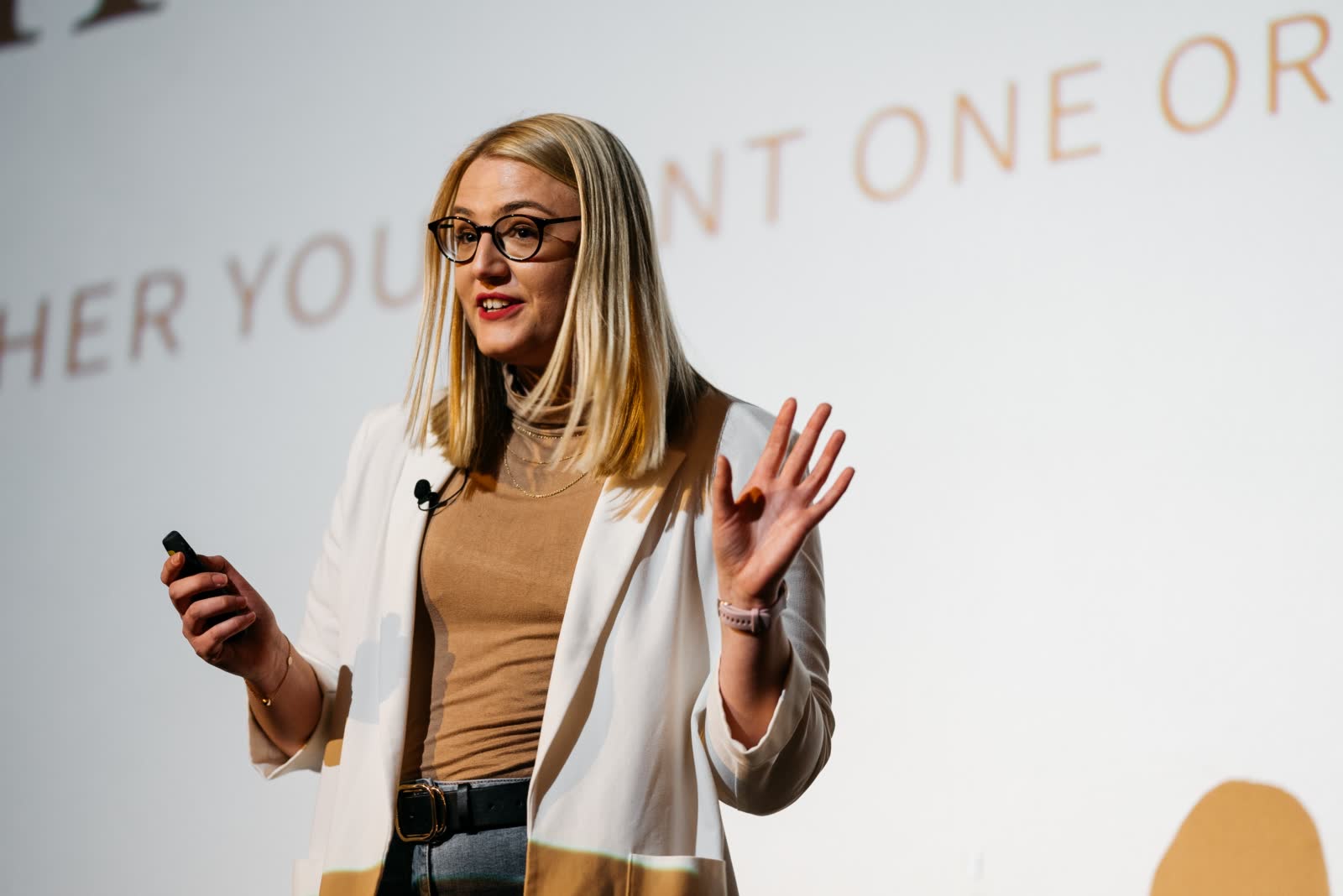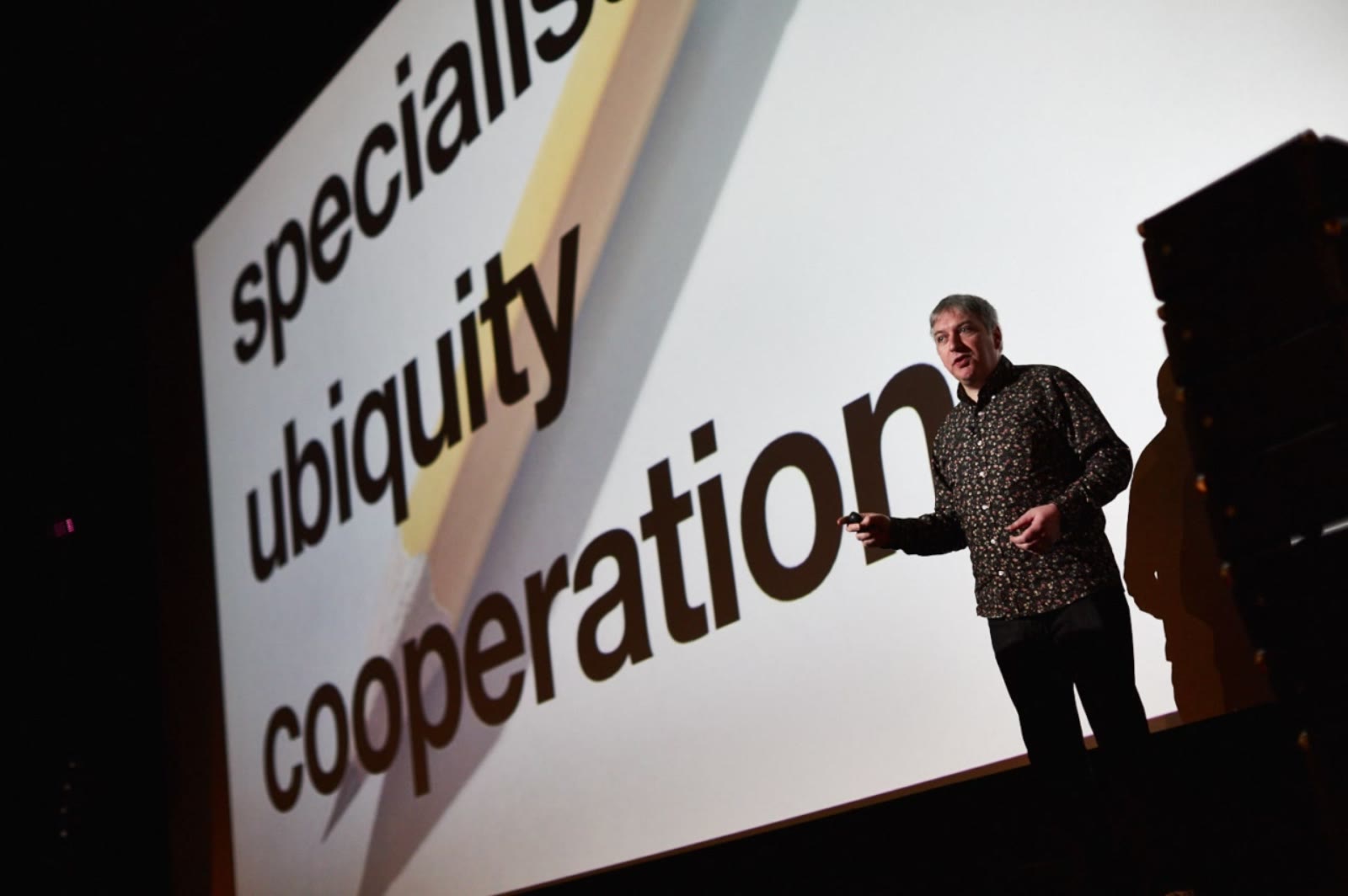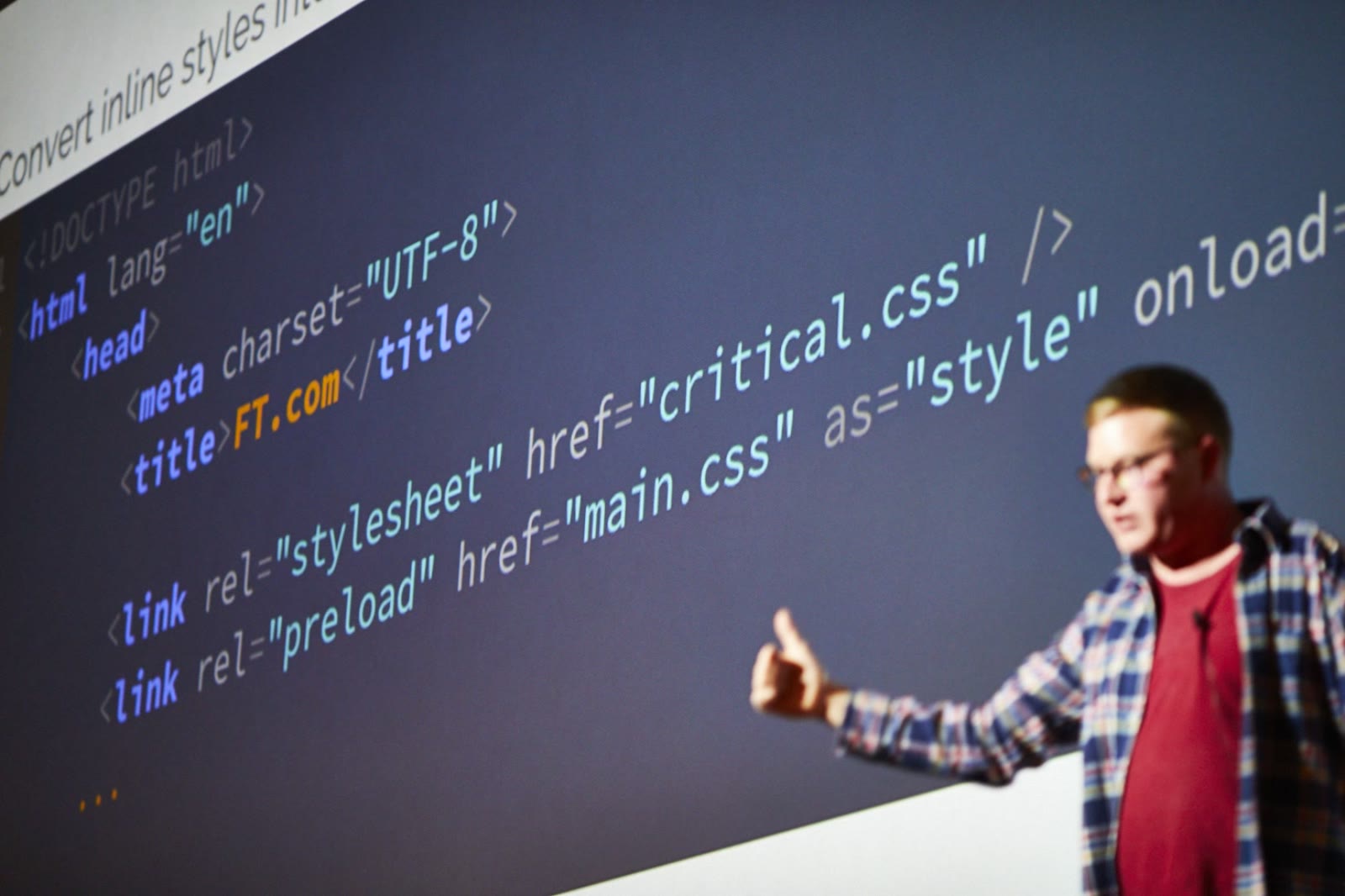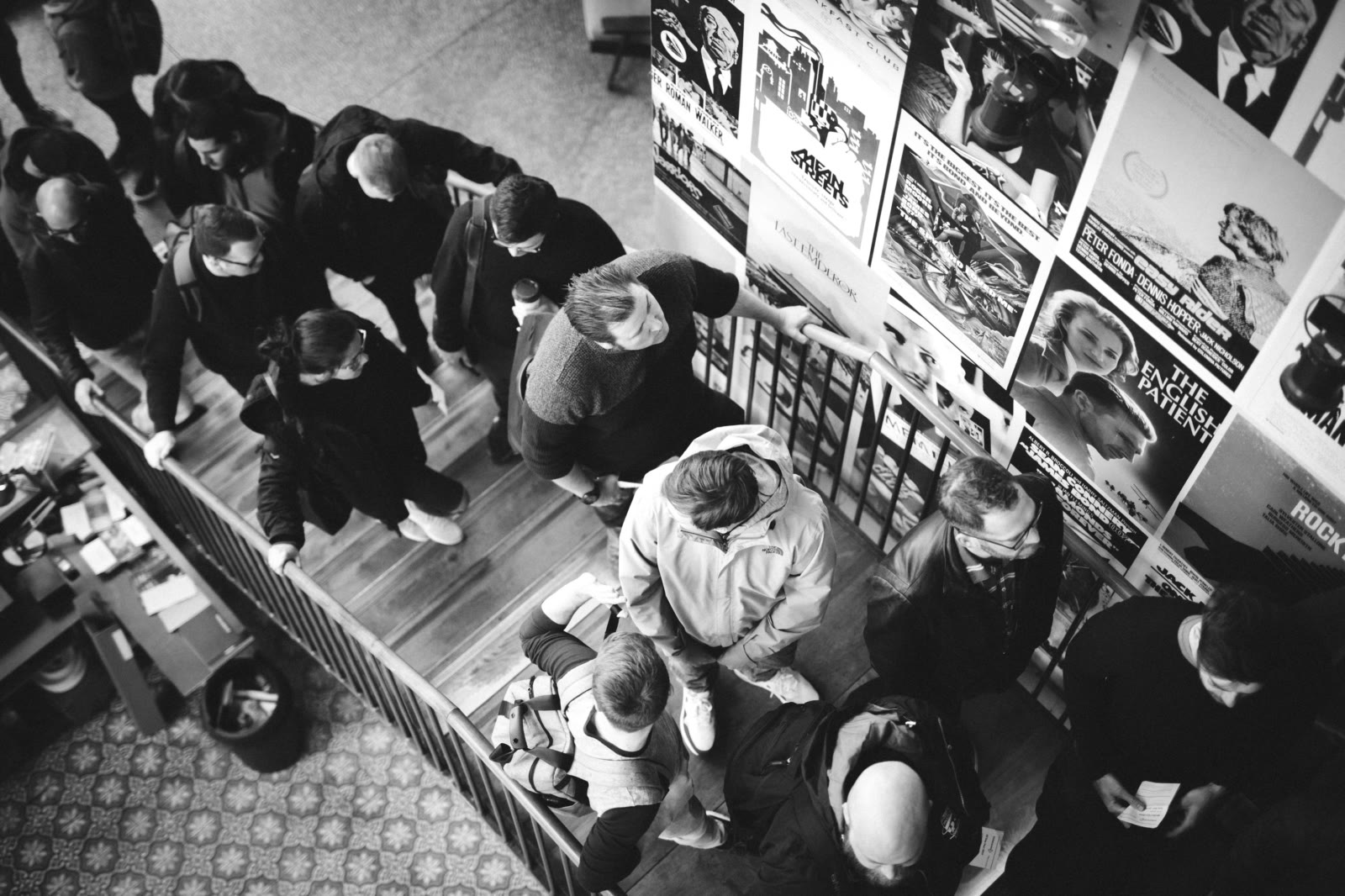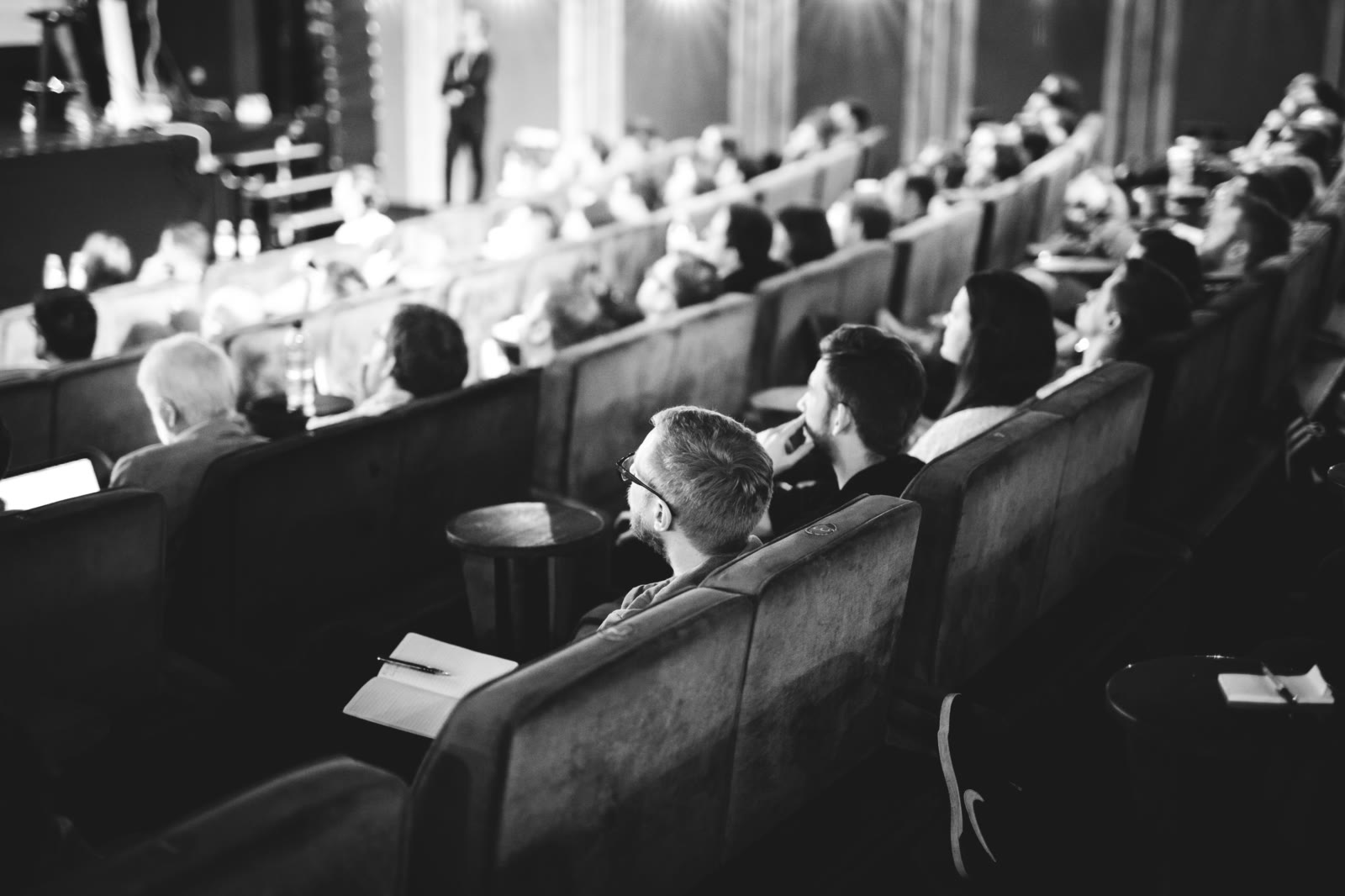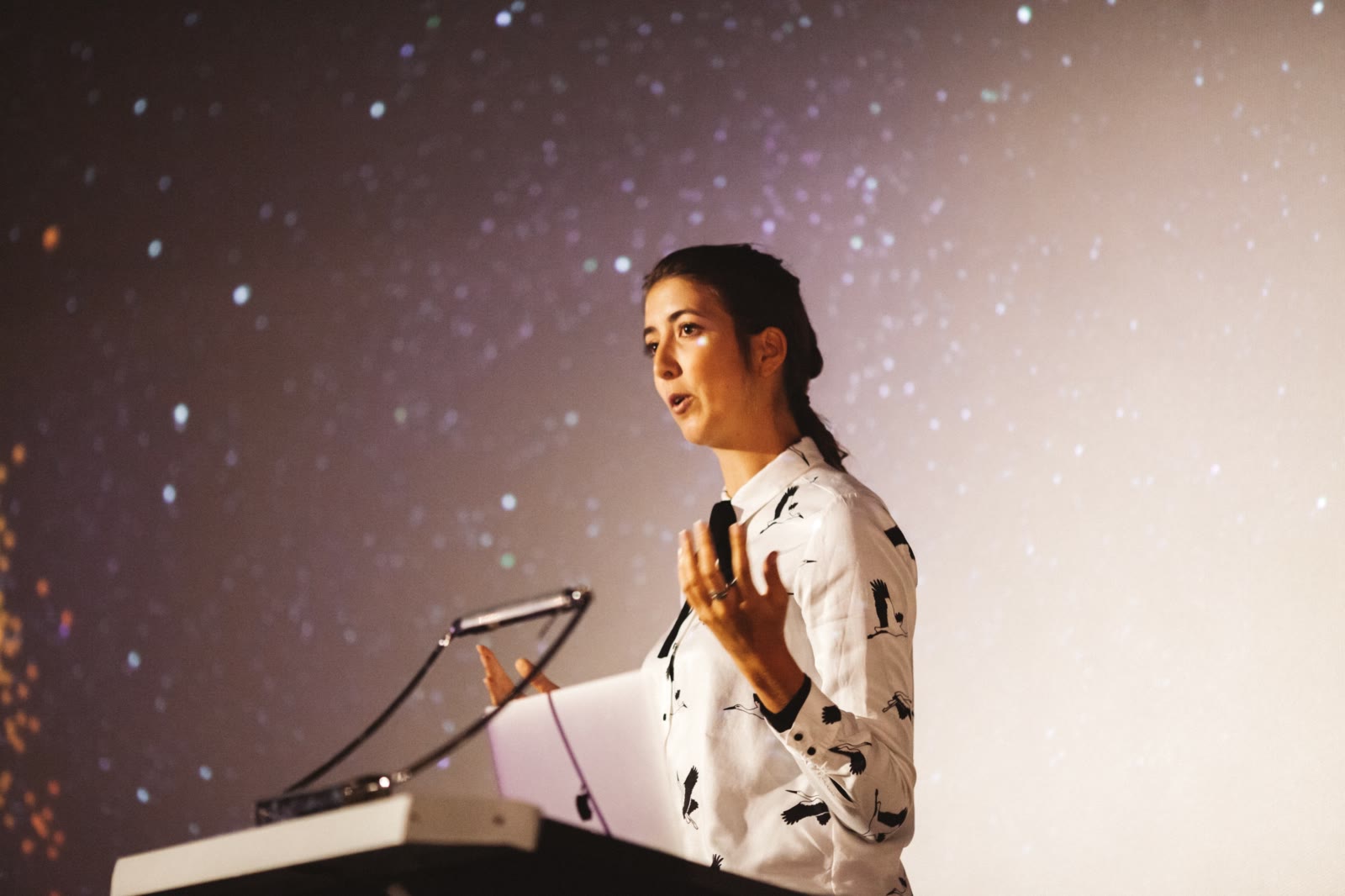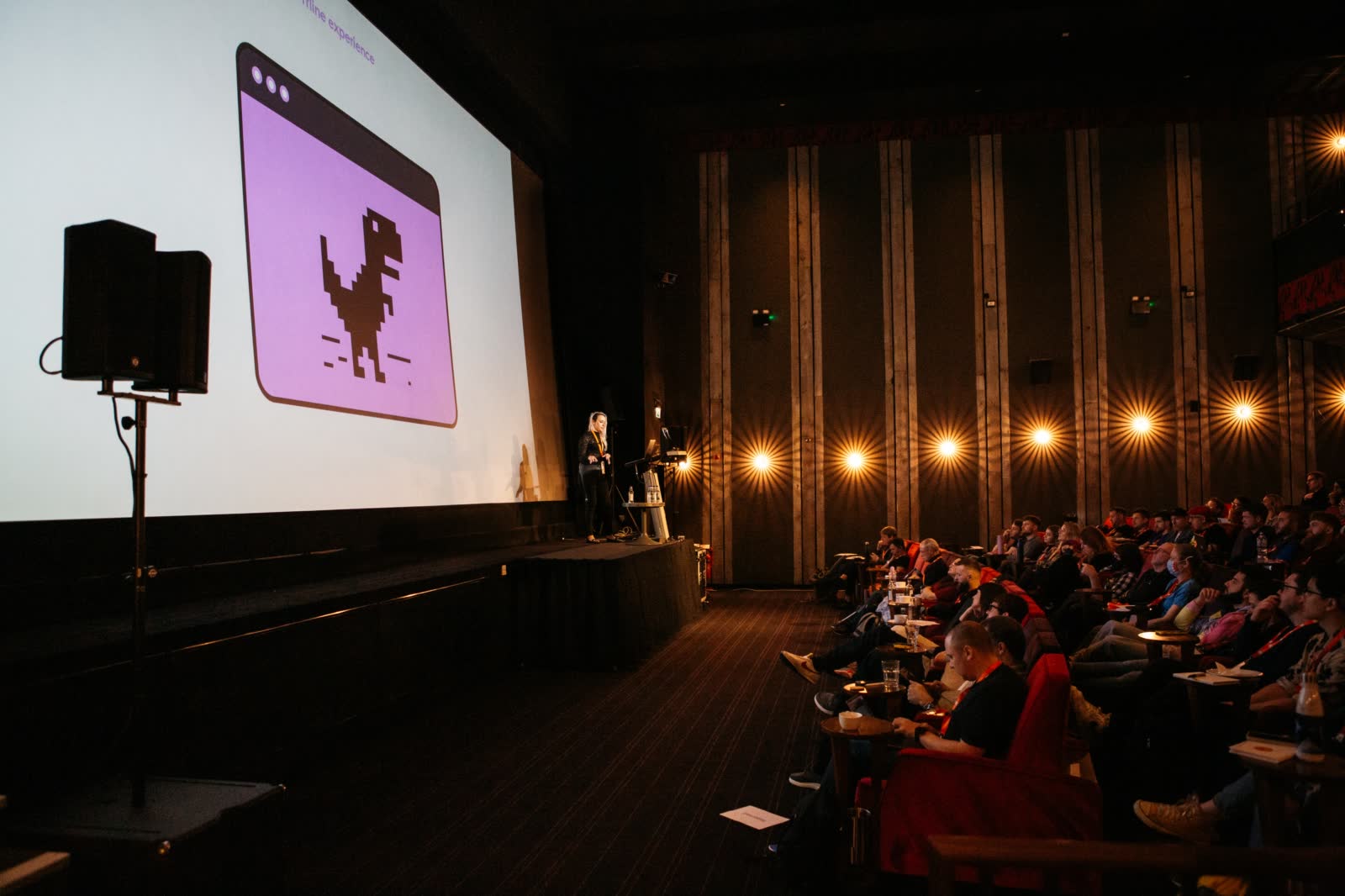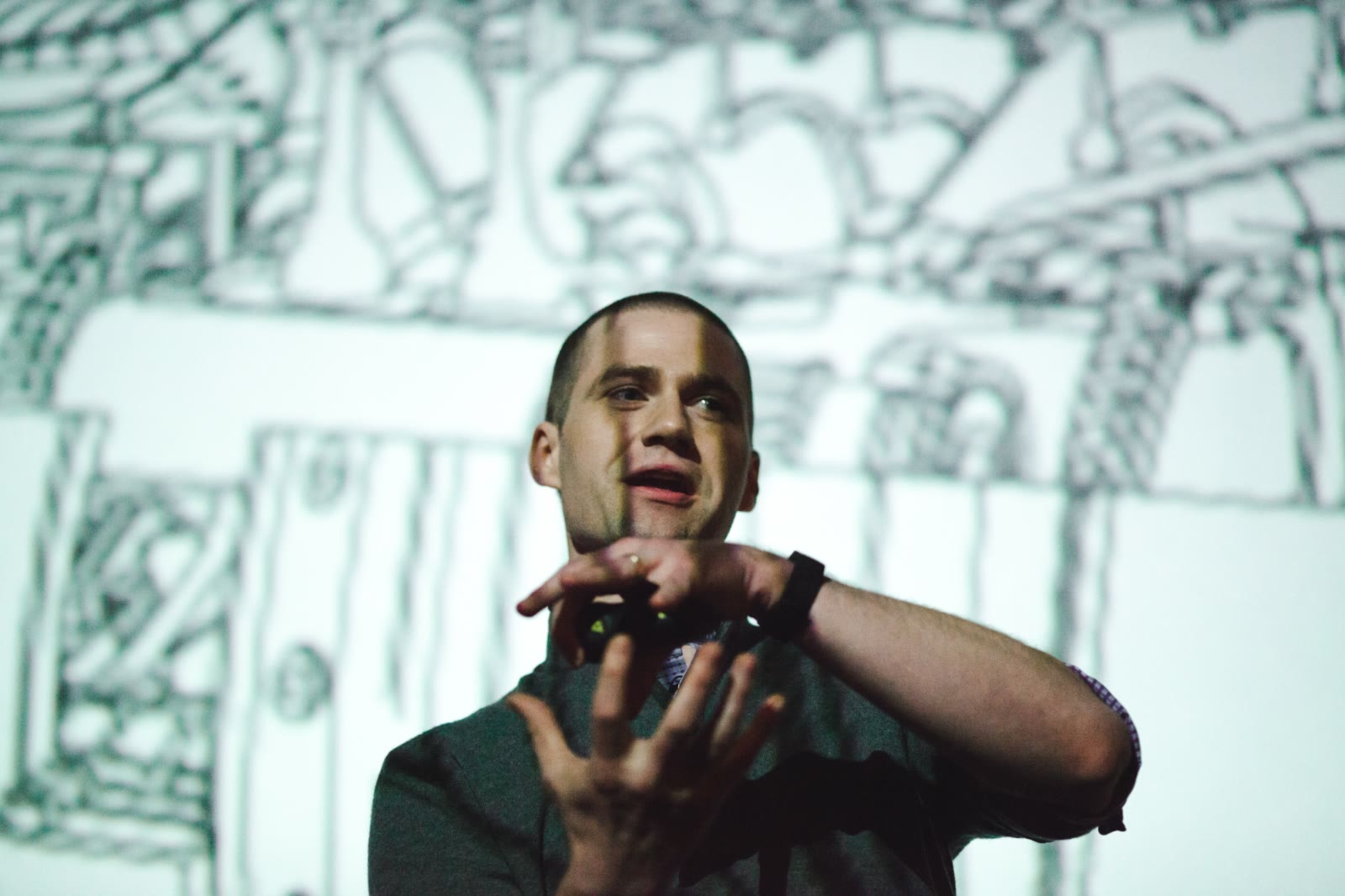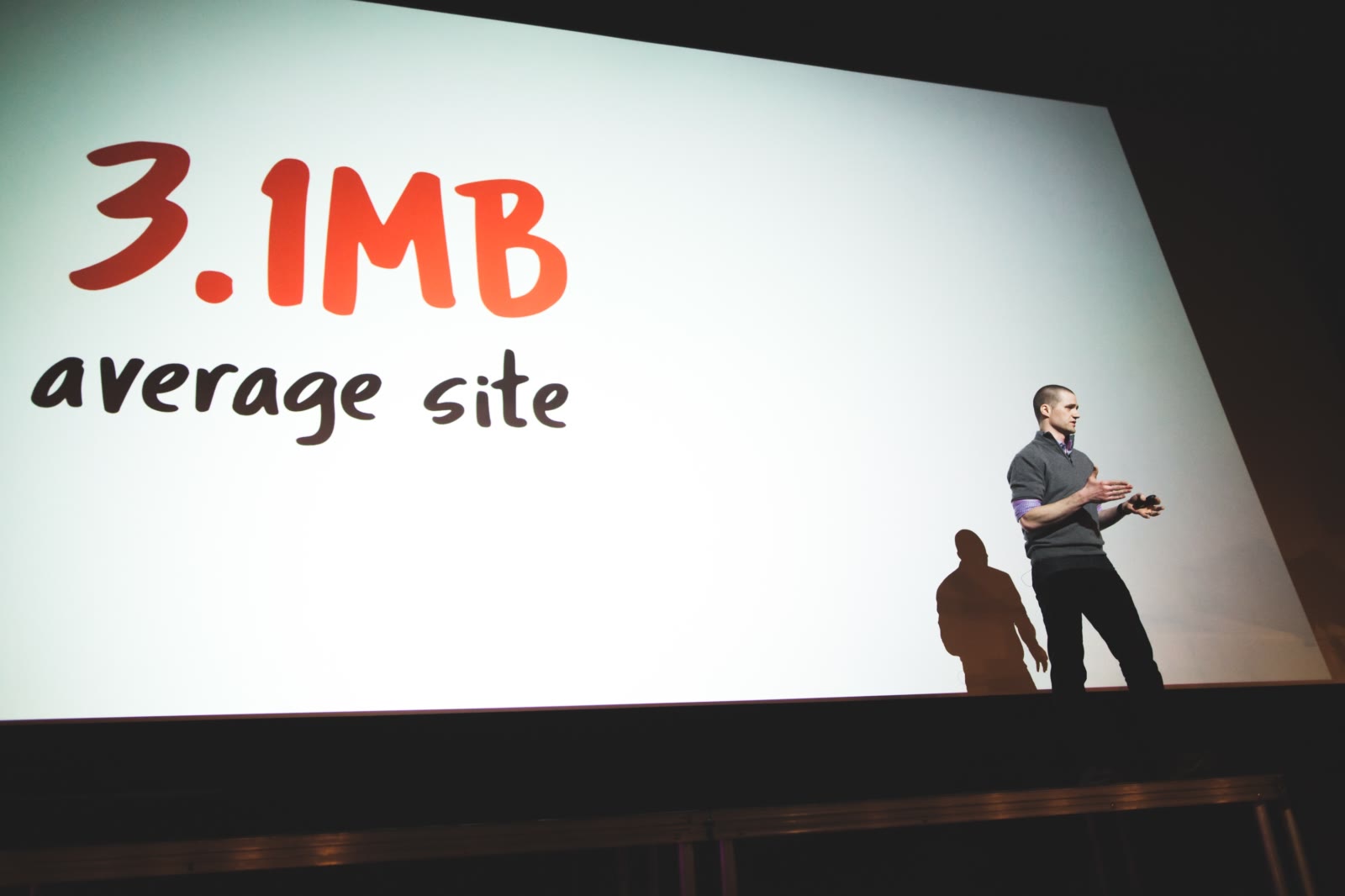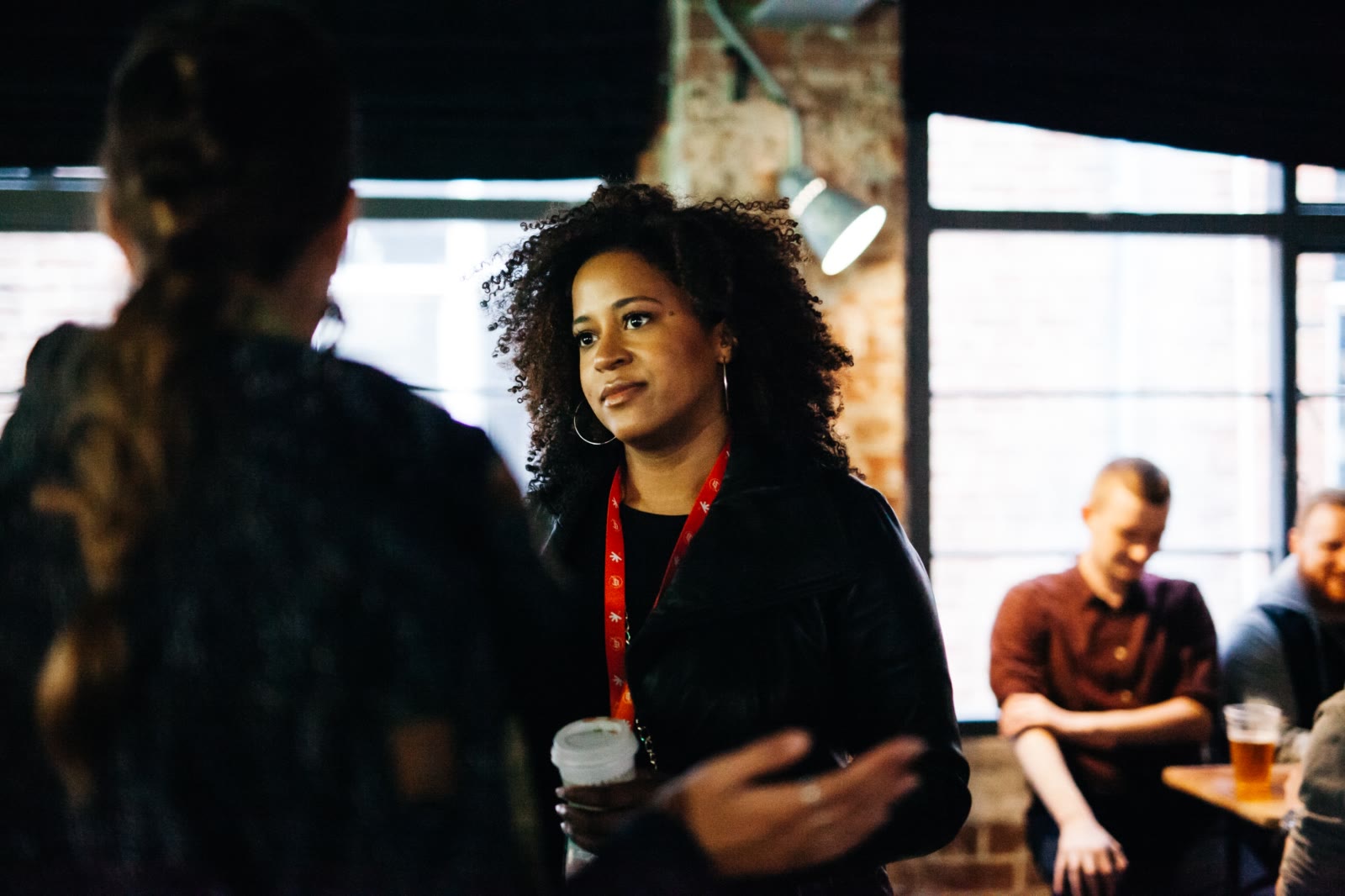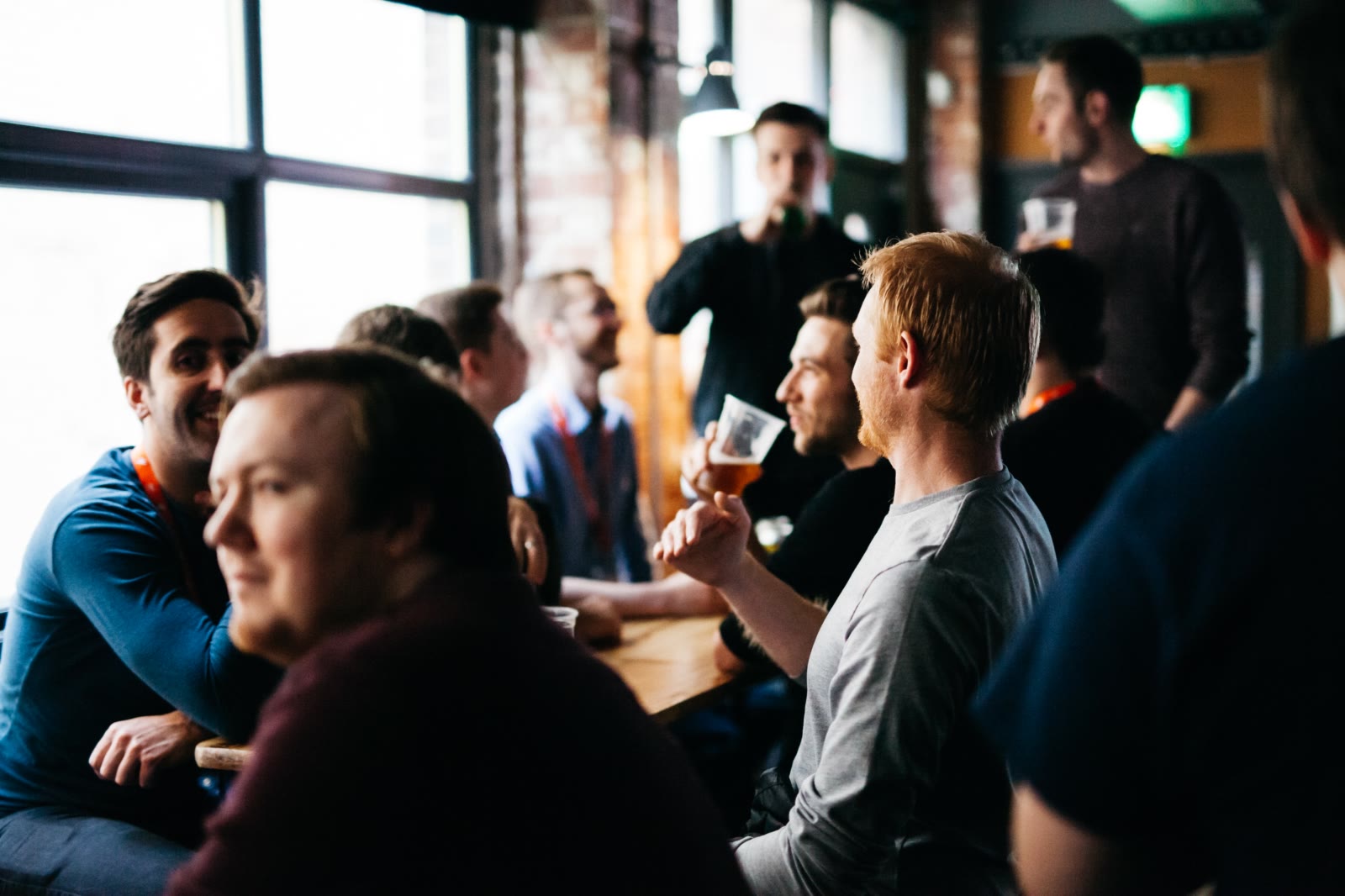 I host the conference in a working cinema, complete with sofas and side tables to keep attendees comfortable throughout the day. Speaker slides look crystal clear on the 65 feet wide 4k cinema screen, and there's plenty of room for bags and laptops so everyone can make the most of the day. The whole day is also streamed, too, if people want to enjoy it all from the comfort of their own home. Since starting the conference, we've welcomed over 2000 people through the doors of the cinema.
I'm very proud that the conference works hard to represent under-represented groups, with all conferences offering a diverse set of talks from the best in the industry. This ethos extends that of Hey! Presents, to provide an accessible space for anyone wanting to learn more about technology in a safe and comfortable environment.
Here are some nice things people have said about All Day Hey!.
Visit All Day Hey!