Client
Covéa Digital.
Industry
Insurance.
Changing the perception of insurance through disruptive technology. We design, develop and support multiple insurance products across a range of consumer brands and a nationwide network of intermediaries. Creating first-class experiences with our signature touch.
Summary
Reporting to the CTIO, I worked as the Head of Engineering for over a year on a transformation piece establishing Engineering as a pillar of the Digital offering to the broader business.
I initially joined the team as a Principal Engineer working on various projects, which gave me insights into how we needed to evolve the engineering offering. I worked with engineers I would soon become responsible for, which helped me understand the technical and cultural challenges ahead.
I evolved engineering processes, helped streamline delivery, set out solid leadership values, and created a function to support innovation and experimentation. I laid out technical foundations for the teams to utilise and mature. I proactively grew the Engineering function, including UX, Test & Automation, DevOps, Data Engineering, and Data Science. Bringing these functions under the Engineering umbrella allowed closer collaboration and consistency in delivering these functions.
As Head of Engineering, I also acted as advisor to the CTIO surrounding many initiatives. I'm proud to have brought substantial cultural change to the Digital function during my time in the role and have established approaches to engineering culture which remain intact today. These ranged from hackathons on Green Engineering to people-centric changes such as raising pay standards and improving communication.
Josh brought me into Covea, but more accurately, I joined Covea because I was inspired by Josh's vision for engineering, and how we can augment and re-vitalise a traditional insurance business.

Once I began working with Josh, I saw that not only was he gifted technically but he really valued and supported the inter-personal side of engineering too, giving teams the space to talk openly and supporting and mentoring their growth.

In summary, Josh is an inspirational technical leader and I would jump at the chance to work with him again.
Matt Curtis, Head of Data at Covéa Insurance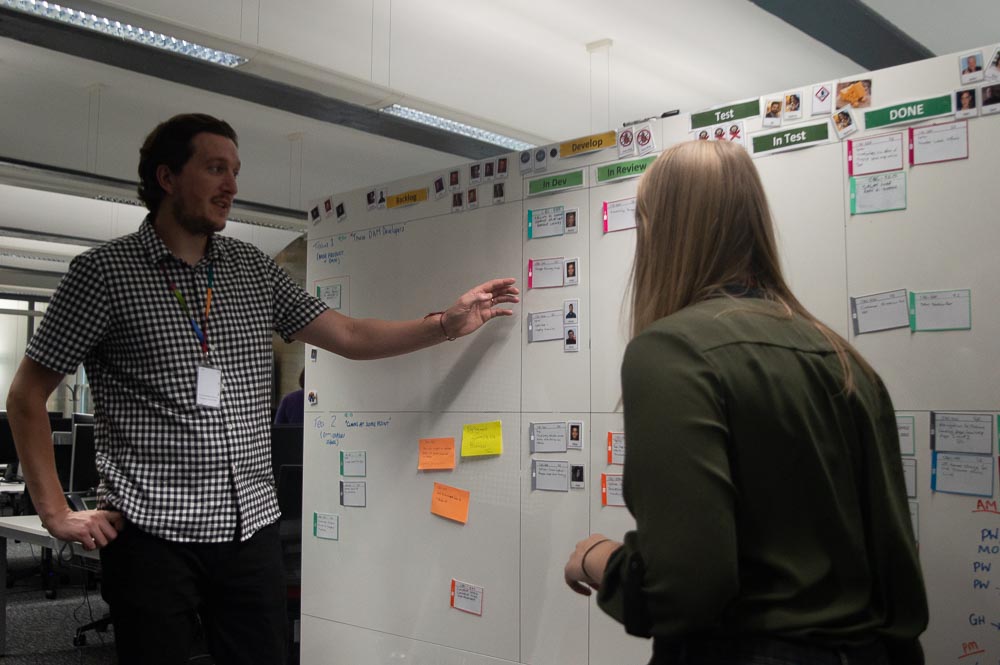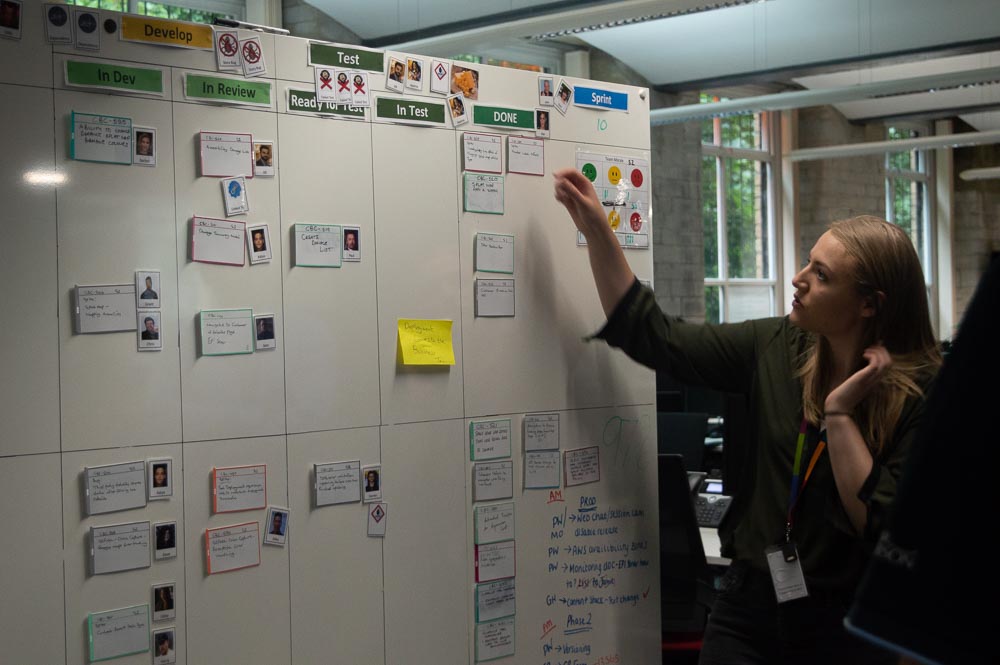 Highlights
Reporting into the CTIO and working in the senior leadership team, delivered a transformation project on the Engineering function comprising of 180+ people, primarily focusing on establishing solid engineering processes and best practices
Maintained an engineering budget of £18m, covering staff costs, contractors, outsourcing, training and licencing
Grew the Engineering department by ~30 people to create capable squads covering the entire stack
Formalised the organisational structure of Engineering, considering line management and career pathways (using the well adopted SFIA competency framework)
Gave engineers a voice through community guilds and created methods to protect their time so they could focus on what is important to them
Streamlined the approach to testing and automation, ran by engineers who owned the end-to-end strategy
Established a culture of innovation and disruption across Digital, by inspiring the workforce to explore the art of the possible with innovative solutions ranging from OCR to Data Science powered fraud models
Embedded methods to consistently track engineering progress through metrics tied into delivery health-checks
Drove the build of the Insurance As A Service platform, a project spanning many years worth of work, defining the company as an industry leader running a modern and flexible insurance platform
Managed relationships with off-shore suppliers to deliver burst capacity for key portfolio projects, covering many aspects of procurement and supplier management
Next up: LADbible Group - Head of Software Engineering
View all projects